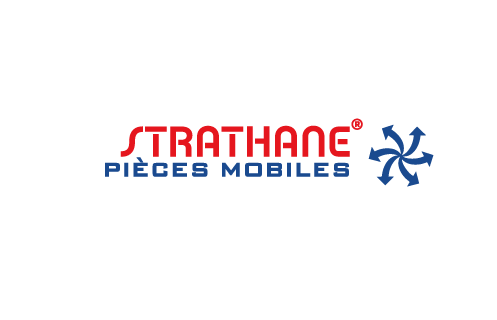 What performance is important to you?
Because we design the right polyurethane part for your application
TDI / MDI / NDI polyurethane moulding in polyether and polyester.
CEF polyurethane elastomers Strathane are a range of elastic materials with high physical and mechanical properties.
These include tensile strength, tear strength, abrasion resistance, chemical resistance and damping properties. The mechanical properties of our elastomers are superior to other plastic or rubber products.
They can be used instead of or in combination with other building materials to meet the most demanding applications.
PARTS ACCORDING TO DRAWING AND CUSTOMER'S SPECIFICATIONS
Wide formulation range from 35 to 99 Sh A
High elasticity
High abrasion resistance
Exceptional impact resistance
High damping capacity
High load capacity
Very good electrical insulation
Can be used up to a temperature of 95° C continuously
Excellent resistance to ageing
Excellent resistance to water, light and ozone
Very good resistance to chemical agents
Easy to glue
Hot melt adhesion on steel, aluminium, cast iron and composite inserts
High and consistent resilience
High elongation before breakage
Excellent bending strength
Very good resistance to micro-organisms
Easy to machine from 90 Sh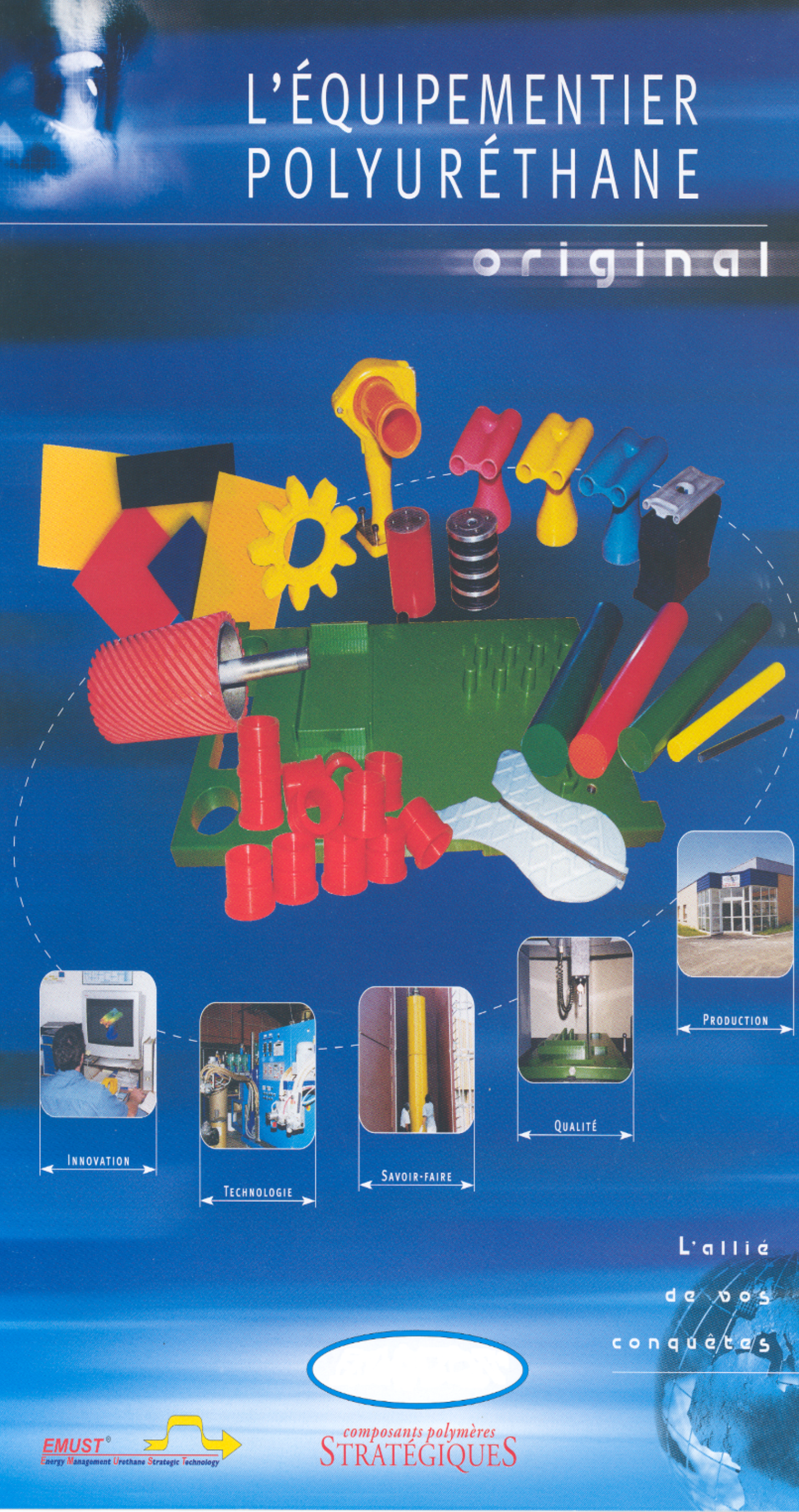 RIM moulding
Low pressure injection in a closed mould of 2 or 3 liquid components previously degassed and mixed to obtain a rigid polymer.
Due to the low development costs of the tools, this solution is perfectly suited for small series production.
PU polymer from 95 to 99 Sh A and up to 80 Sh D.
Replaces plastic parts when good resistance to abrasion, impact and ageing is required.
Parts according to customer's drawing and C.D.C.