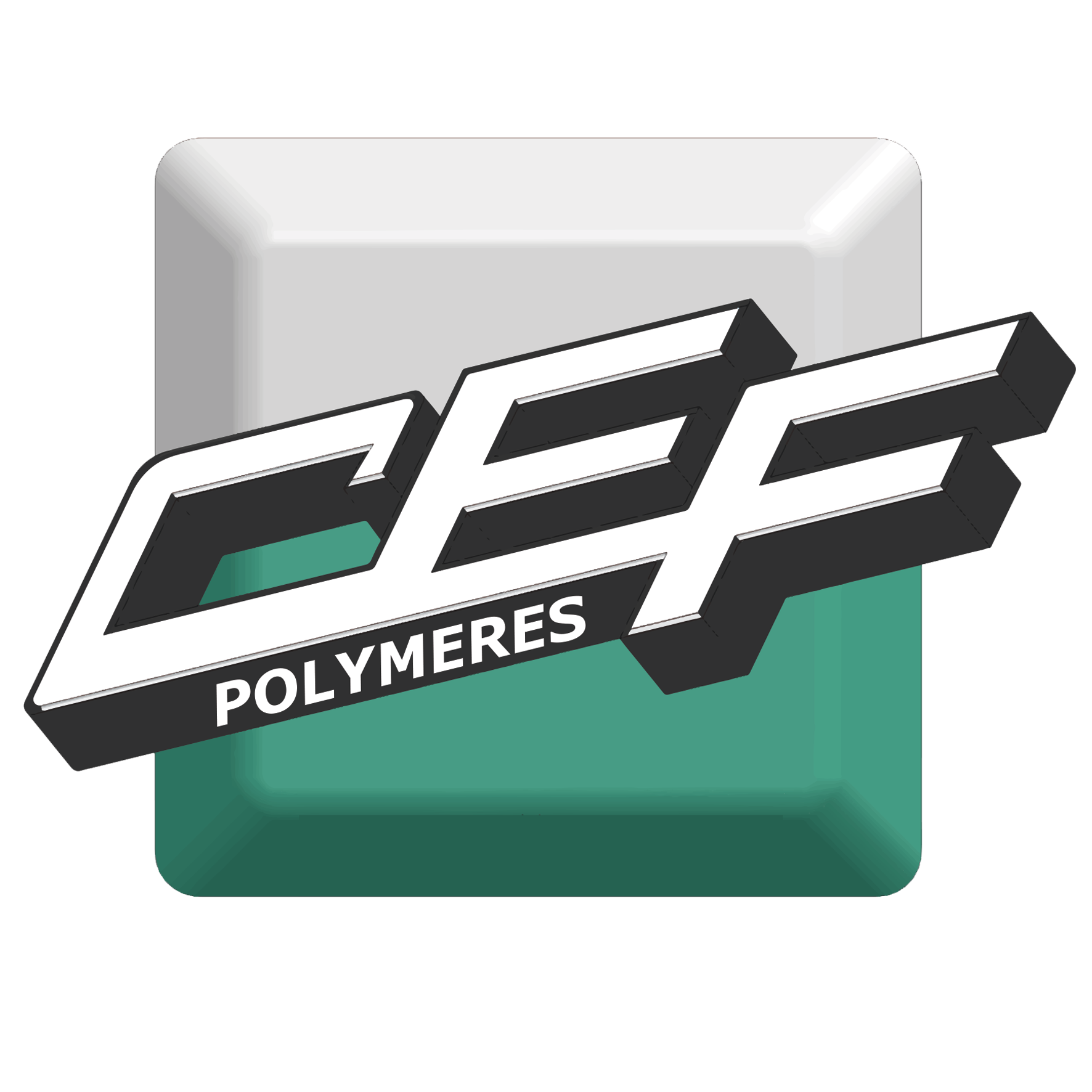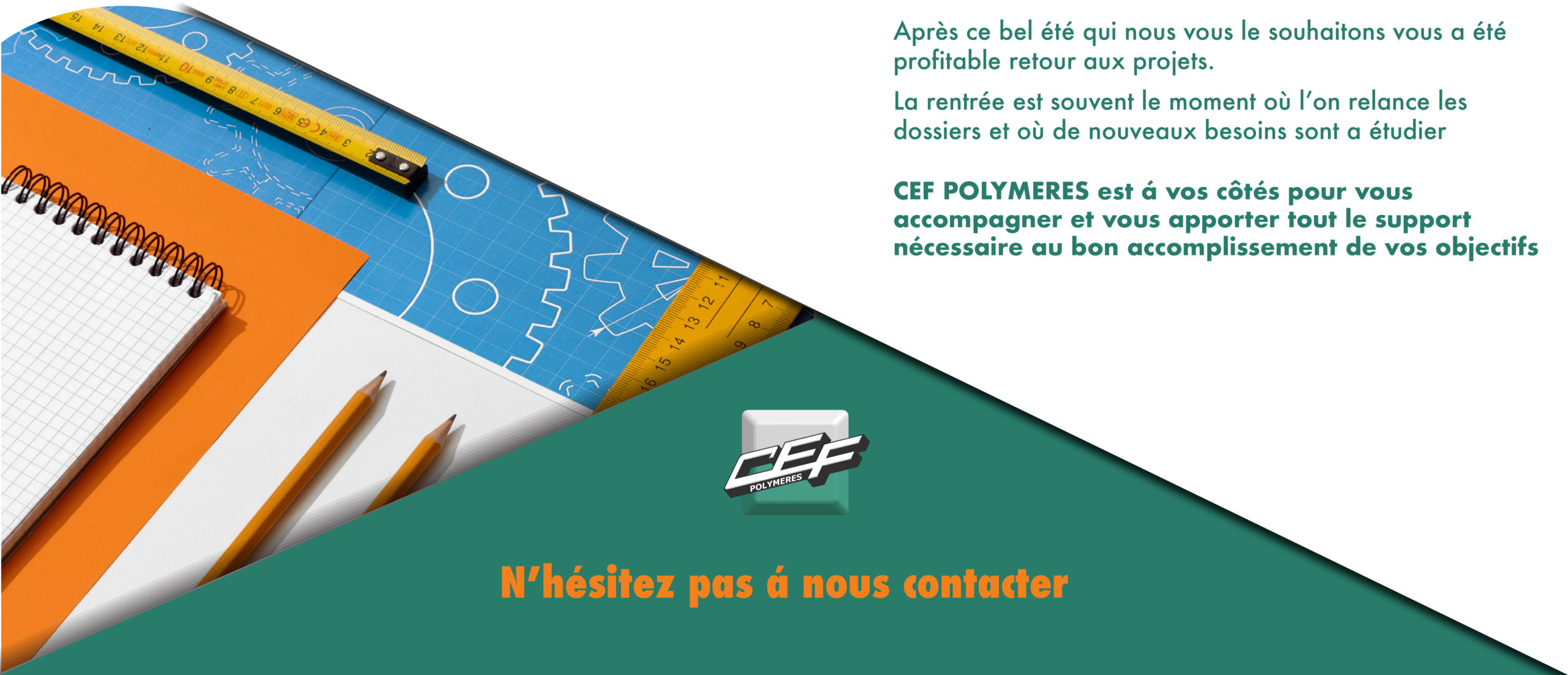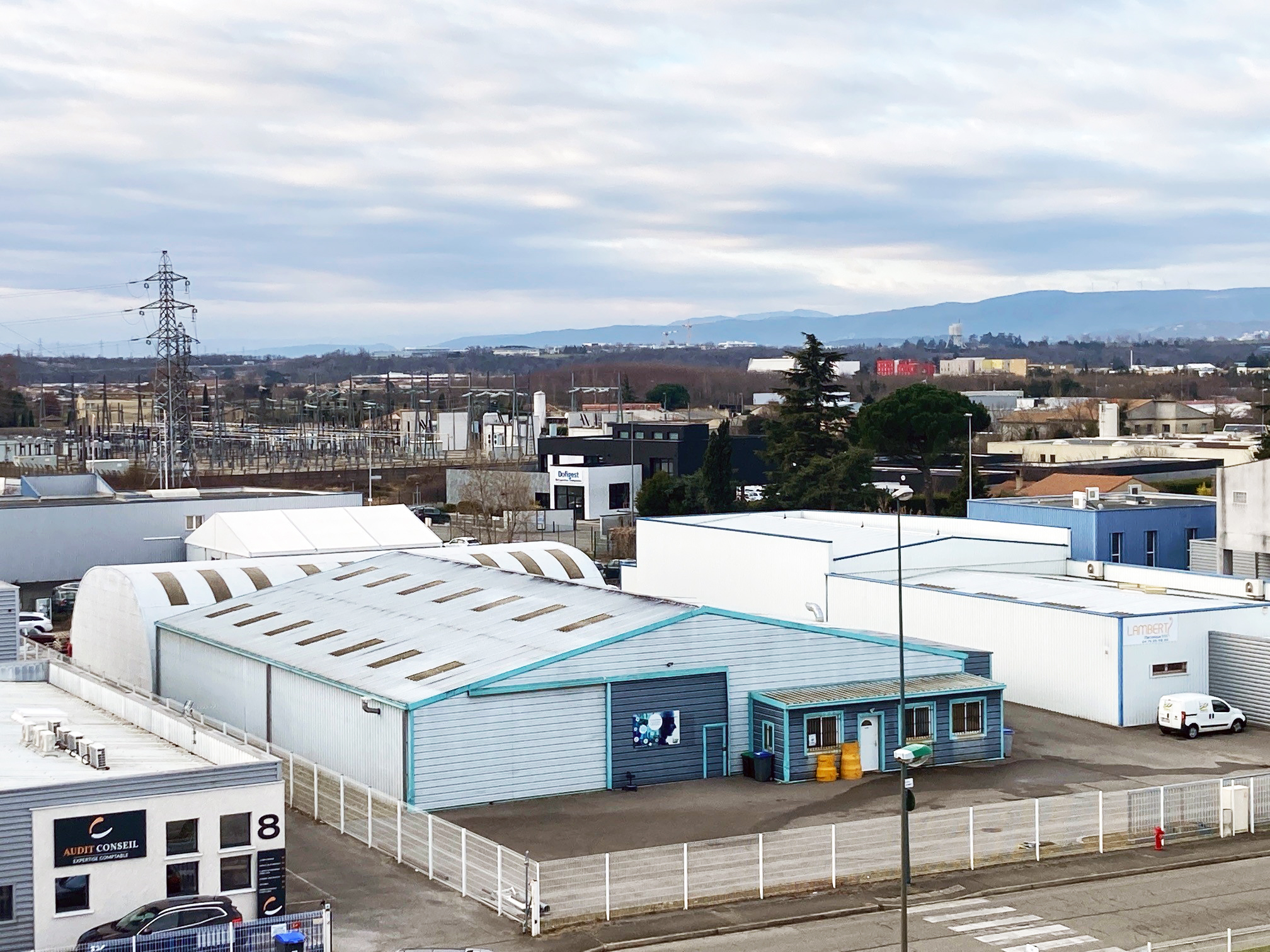 The quality that we bring to our products will allow you to lower your costs. Elastomeric parts represent a low value compared to other components but are the ones that can cost you the most if their longevity is limited or if they are badly defined.
CEF POLYMERES
contributes to the reliability and optimization of mechanical assemblies. We design and produce elastomeric solutions to deal with problems related to vibrations, shocks, contact wear, chemical constraints and sealing. Our high-performance formulations combined with our expertise in the field since 1961 ensure that you get the results you expect and that you are supported in your developments.
Rubber to Metal Moulding Solution Antivibration
Supports and shock absorbers, feet and wedges, plates and supports, air cushions several ranges of solutions to fight against vibrations and shocks
Production at the Turkey site
32 compression presses, compression transfer, injection
Polyurethane Moulding Solution
CEF Strathane polyurethane elastomers have very high physical and mechanical properties. We produce flexible or very rigid parts from 20 Sh A to 99 Sh A. The gravity casting process, identical to the foundry process, does not require large mould investments. Furthermore, the process allows a fast production start-up even for single parts.
Production at the Valence site
6 high precision casting machines
Tyre Solutions
Comprimatic diaphragm cylinders are used for actions where sensitive and precise adjustment is required.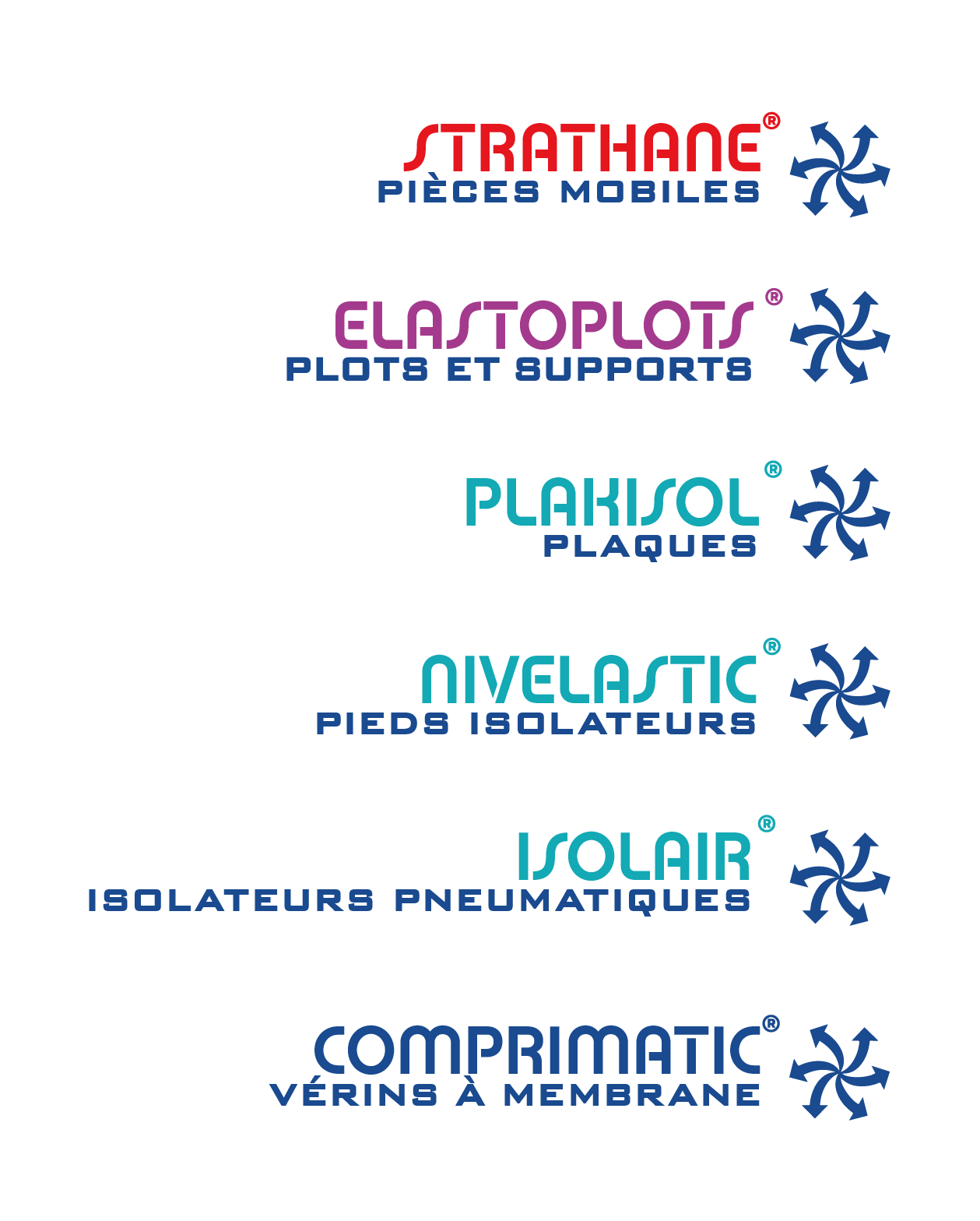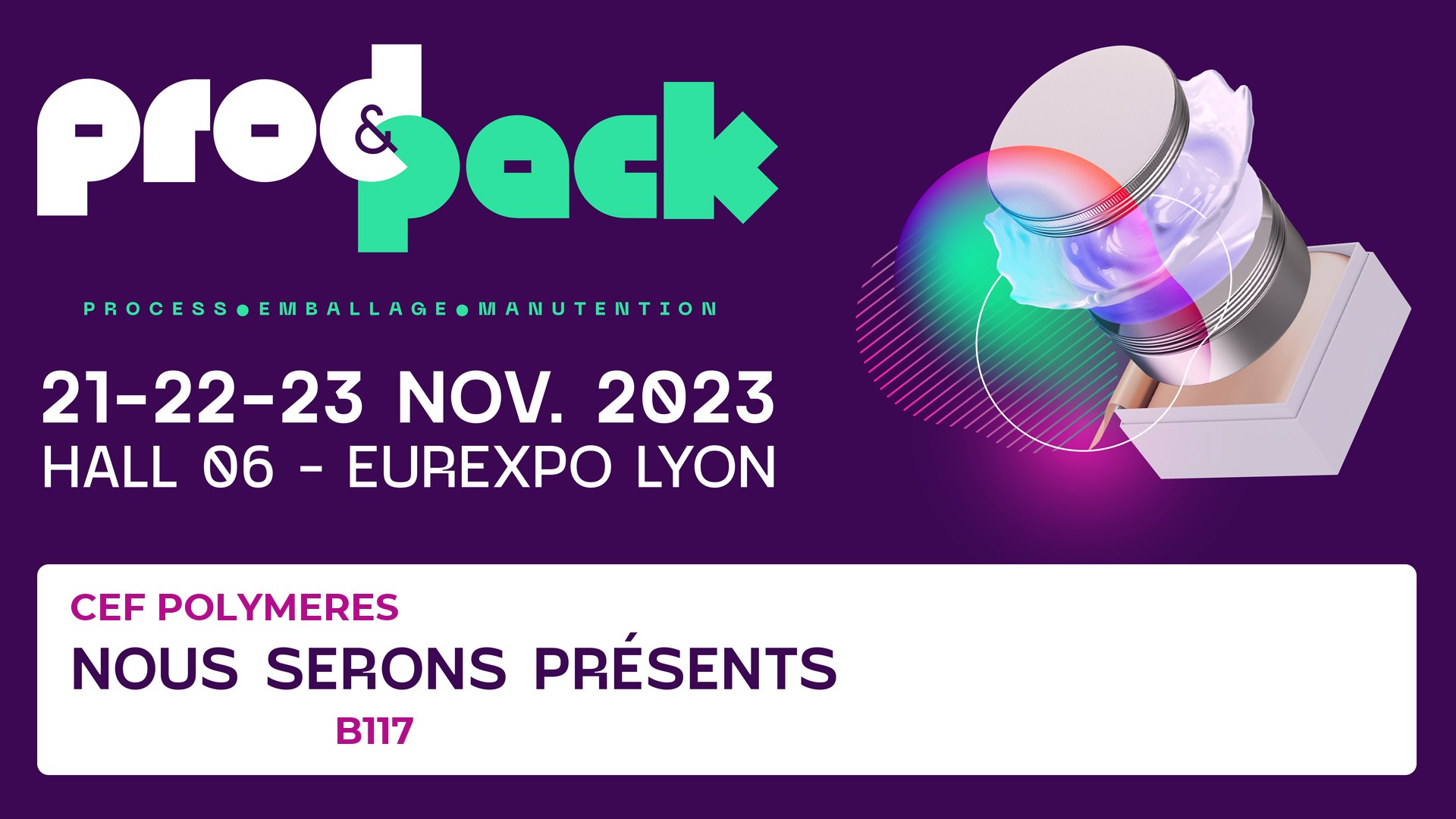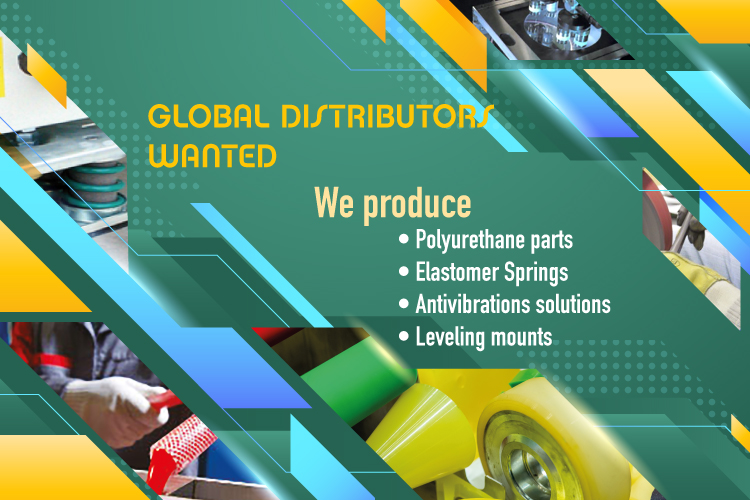 New production investment in an ATOM machine for cnc cutting of flat products
Automation of cutting of seals, wipers, dampers, washers .....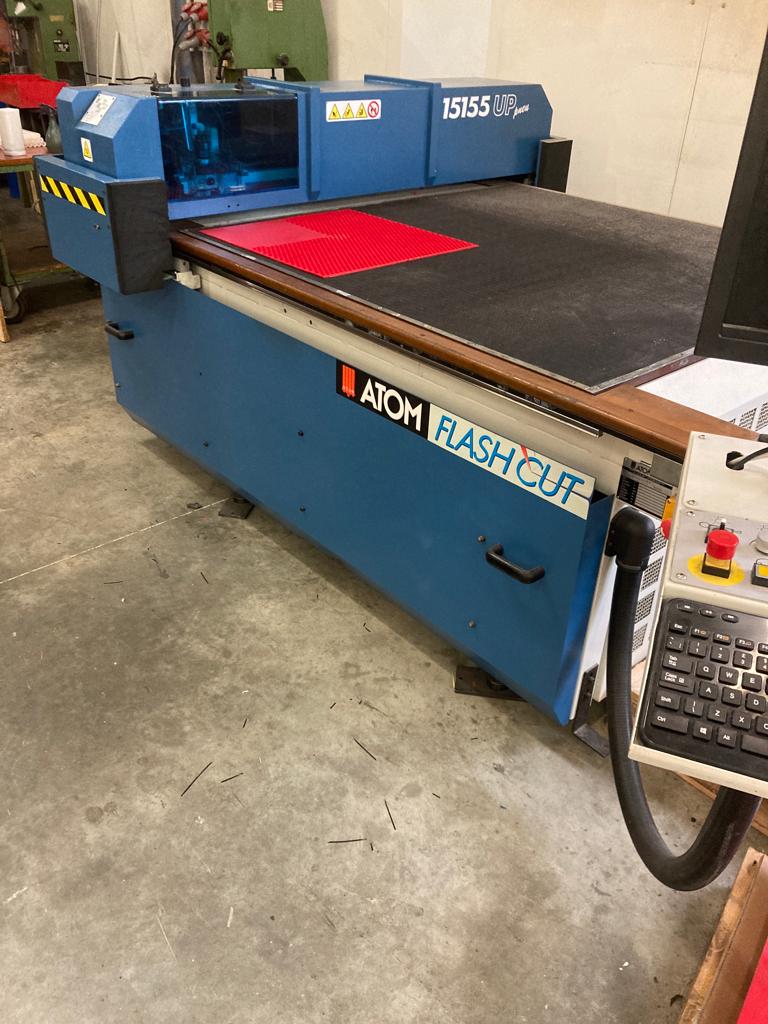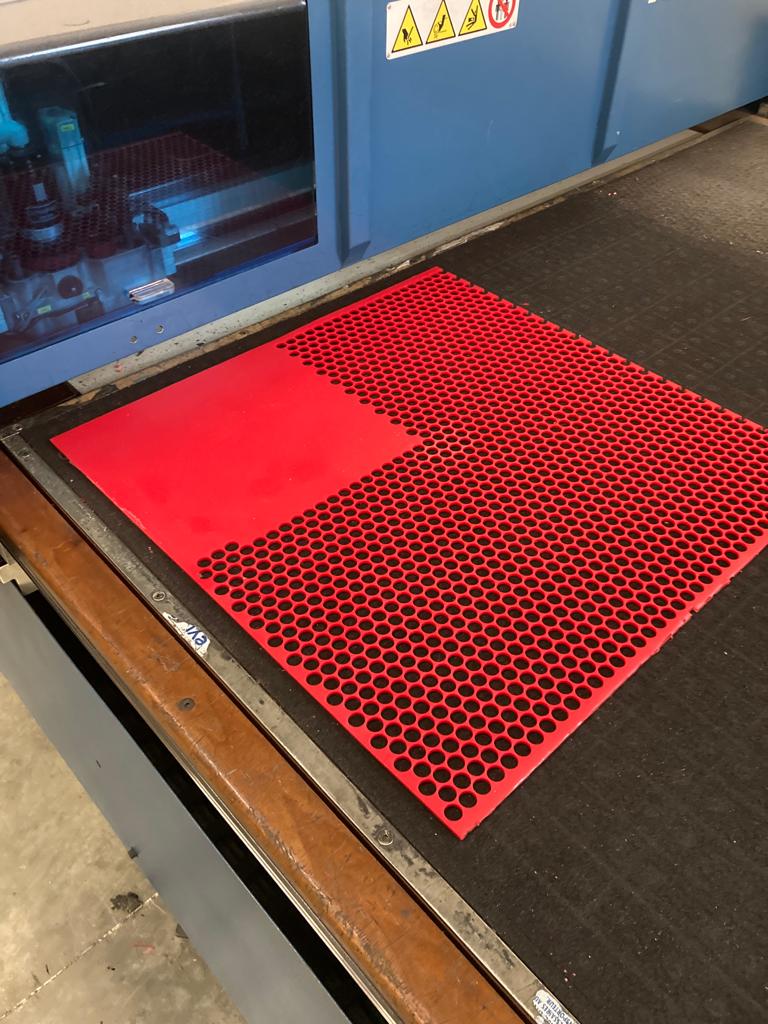 Expansion of the storage area 
more products - more services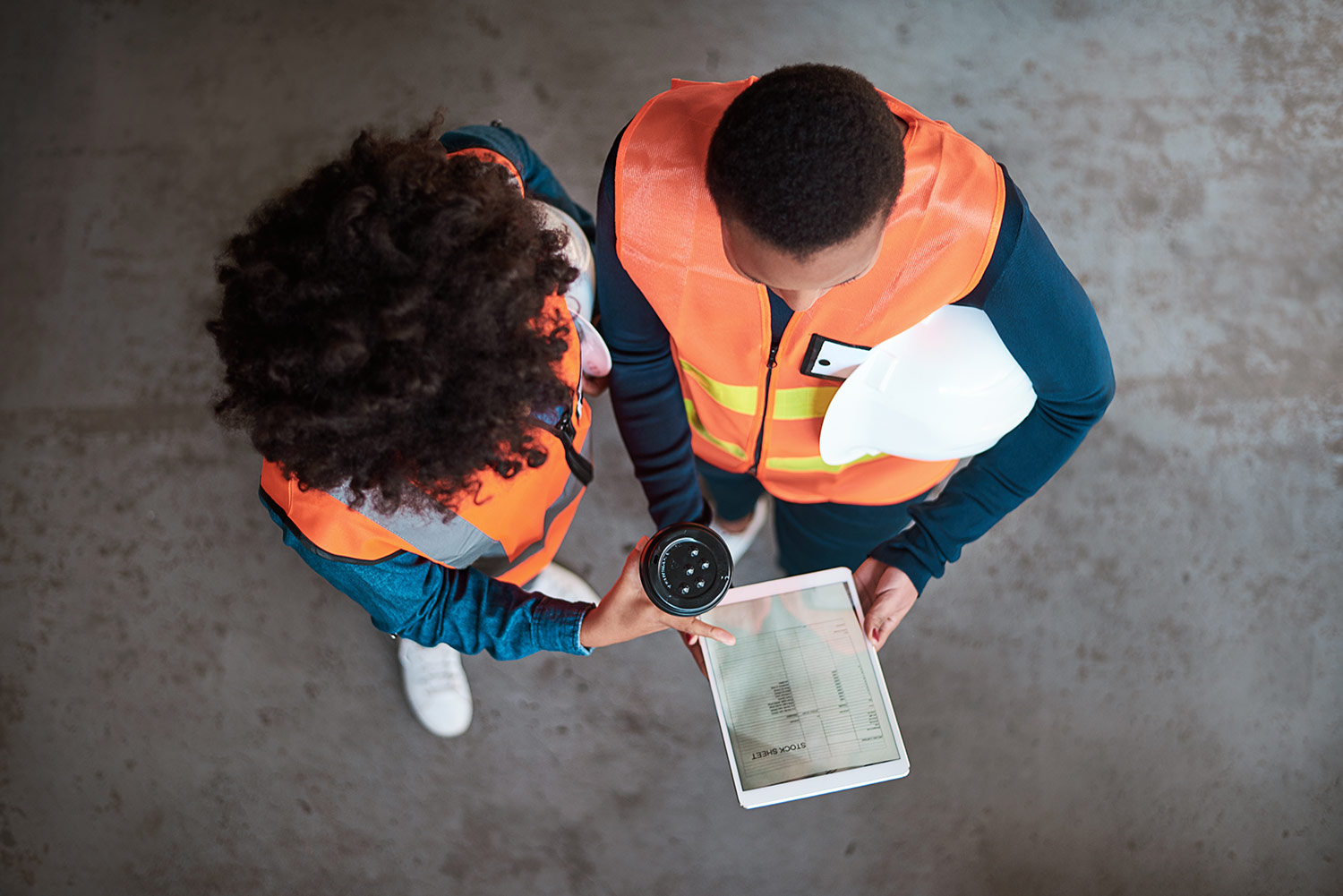 Supporting our clients in their development.
Seek optimal quality with regard to cost objectives.
Durability of proposed solutions. We are able to replace the products we sold in the 1960s.
Encourage the promotion and creativity of our employees.
Maintain a winning partnership with our subcontractors.
Maintain a responsive organisation.
Use the least harmful and polluting chemicals.
EXPERTISE
A recognised know-how in the design and production of elastomer components for dynamic constraints. CEF Polymères is one of the few companies that can master the transformation of a range of elastomers that are complementary but very different in their process.
Polyurethane from 20 Sh A to 80 Sh D.

Rubber - metal NR NBR CR EPDM VMQ from 35 Sh A to 90 Sh A

2 production sites dedicated to the polyurethane and rubber-metal moulding sectors
Production France and Low Cost.

Partnership and European Sourcing.

Integrated design office with trade-specific calculation tools.
Polyurethanes for low pressure gravity casting

8 casting machines, 6 ovens, 3 heating tables
Rubber-metal 32 compression presses, 4 injection presses
Automatic sanding and gluing machines
Cutting of flat products on C.N.C. polyurethane rubber machines
Mould making
Polyurethane machining
Finishing workshop deburring1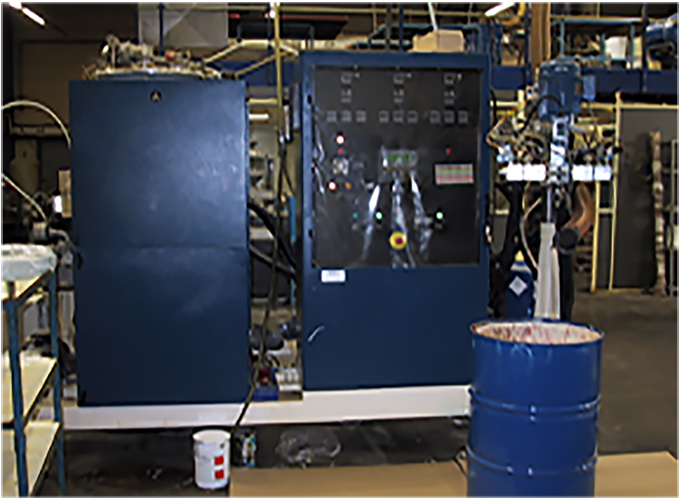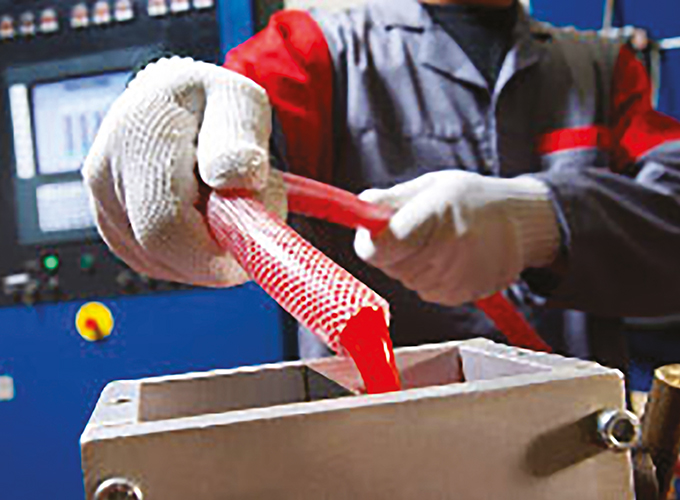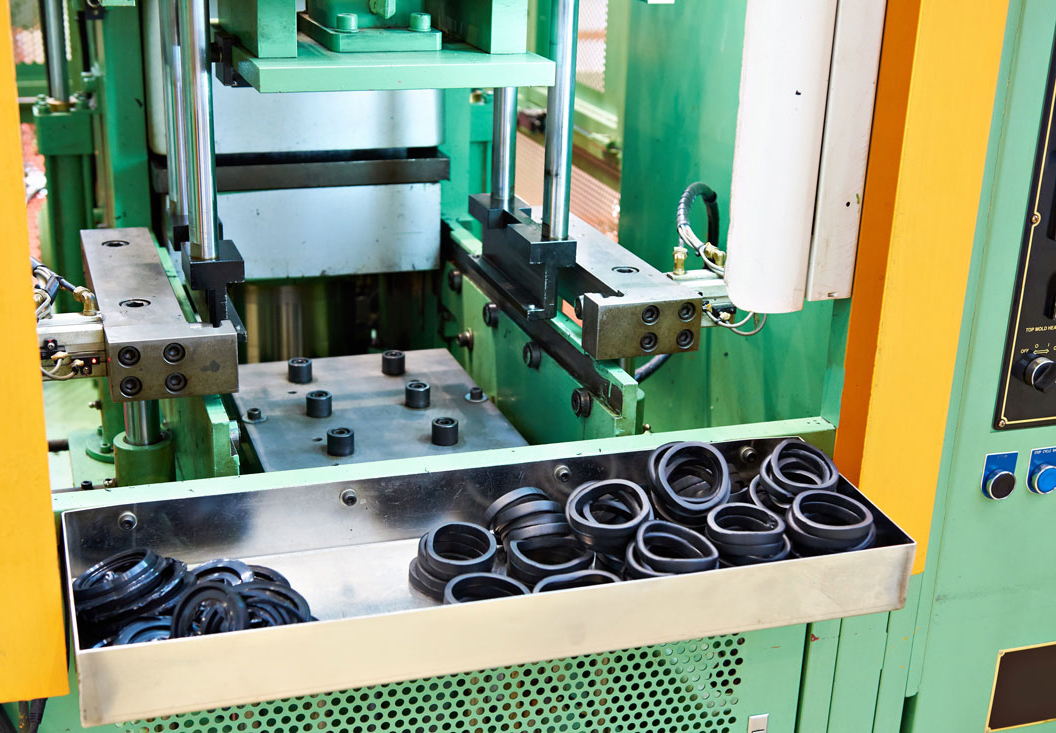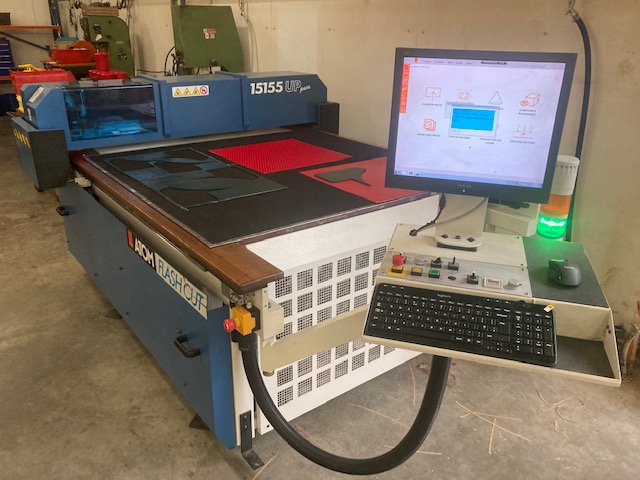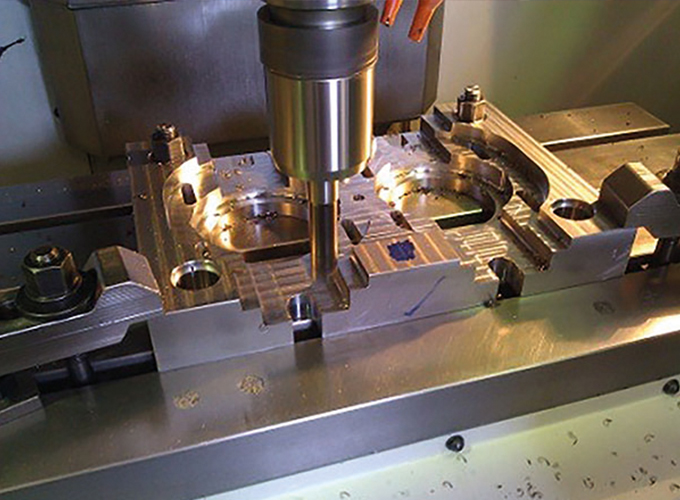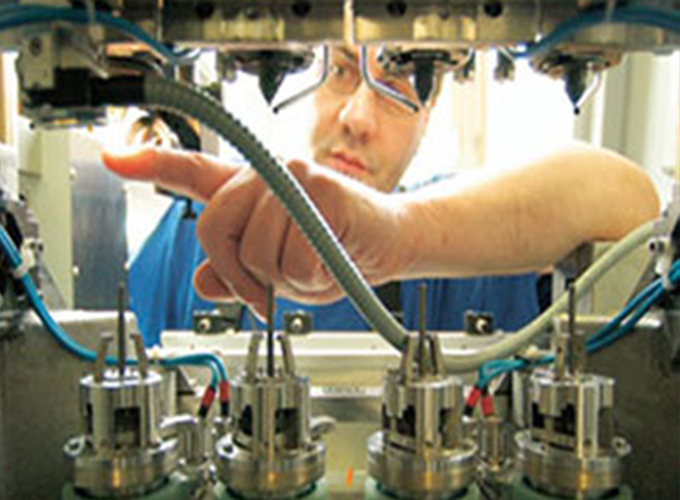 PROJECT STUDY
Drawing up the specifications in close cooperation with our clients.
Design of the room.
Calculation of the mechanical properties of the developed part on a dedicated tool.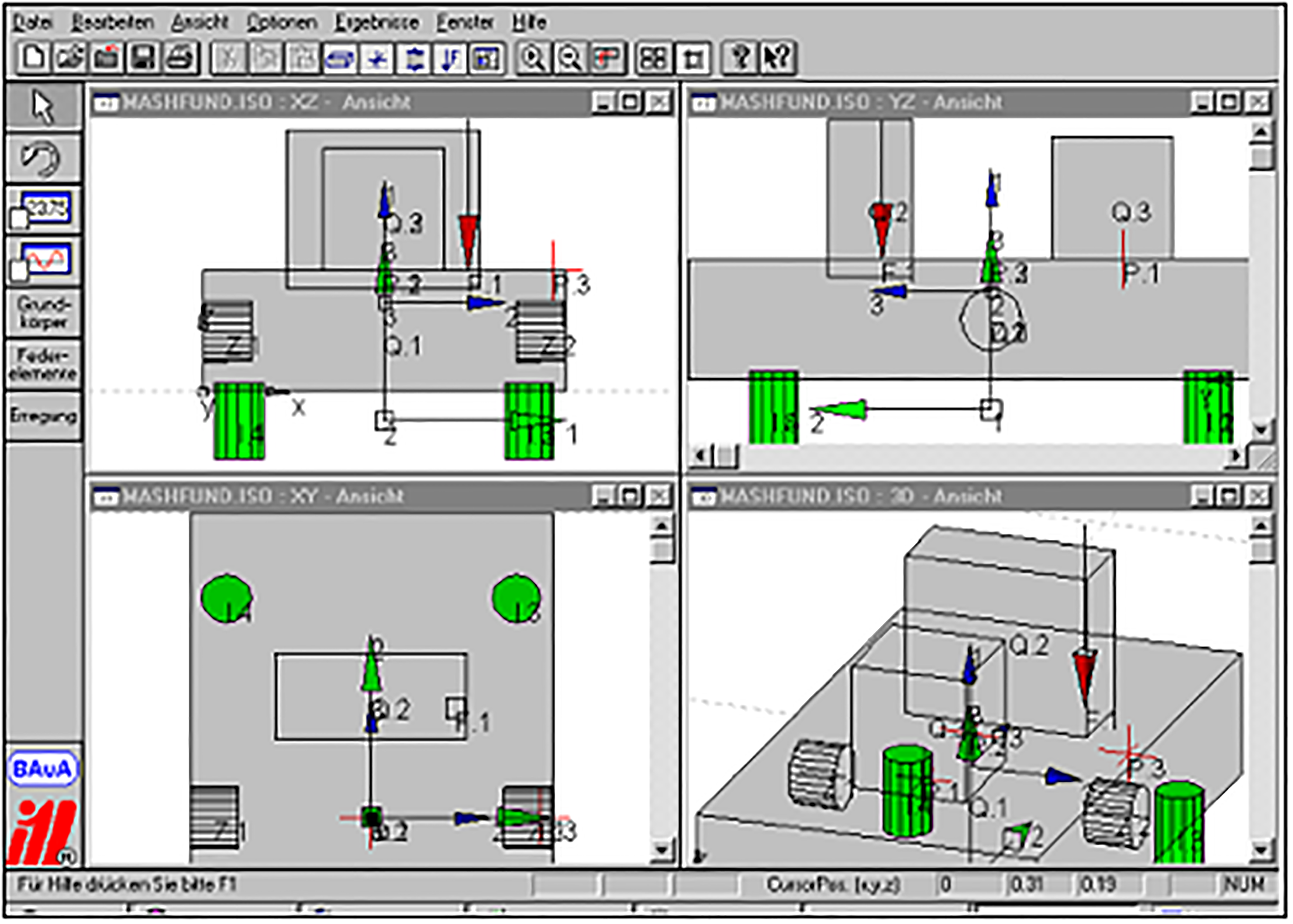 DESIGN
Tooling study.
Determination of manufacturing methods.
Validation and quality monitoring.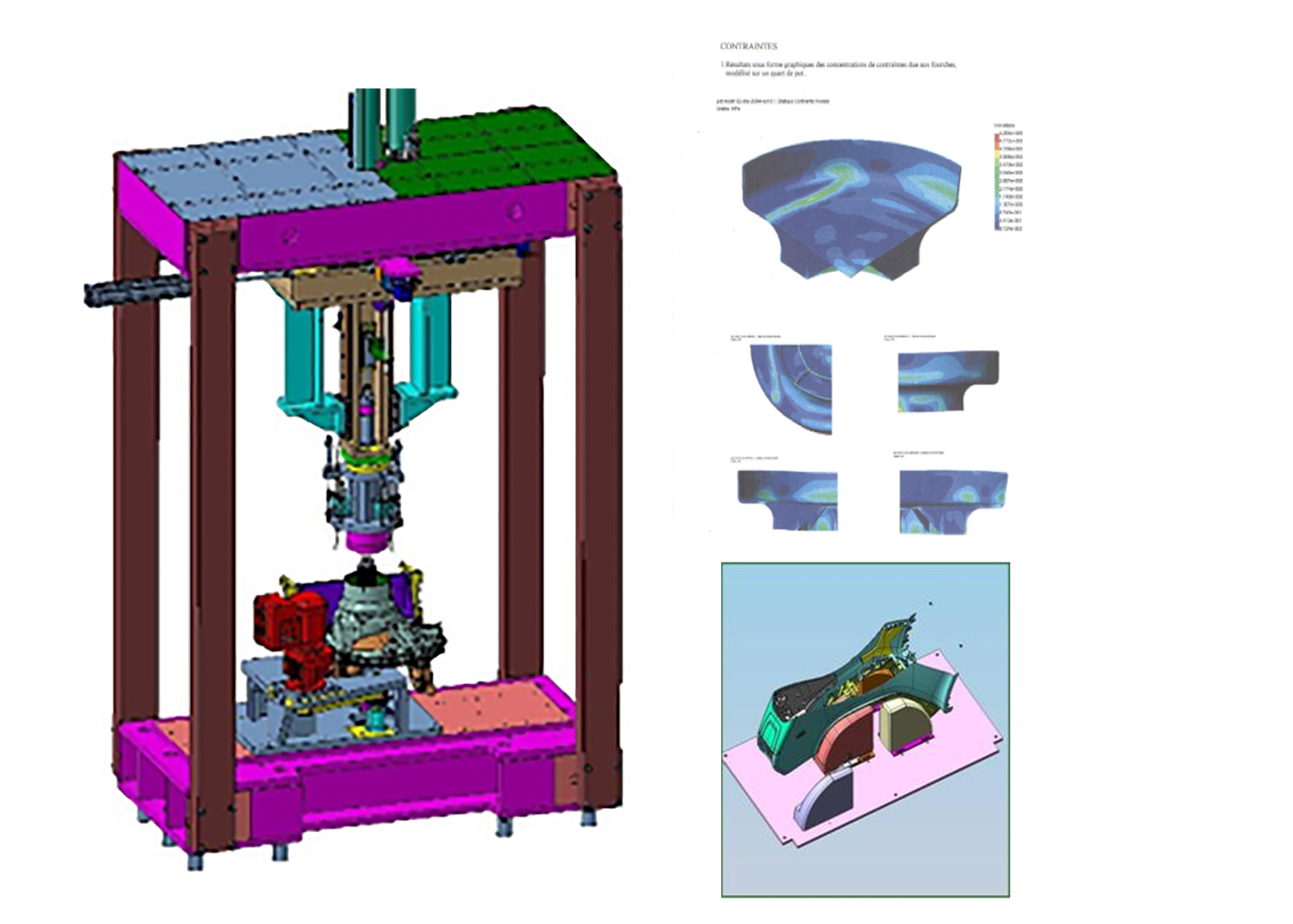 TESTS
Prototype validation.
Testing facilities: 100 kN compression/tensile testing machines, fatigue bench, abrasion tests, D.R.C. test